We reduce cost, risk, and complexity with every shipment.
Start by empowering everyone to make data-driven decisions
Voyager unlocks data trapped in manual processes to provide users with cost-savings insights.
We reduce operational risk by keeping your teams, customers, and service providers on the same page 24/7.
Voyager's low-code workflow engine streamlines and automates processes improving productivity for you and your partners.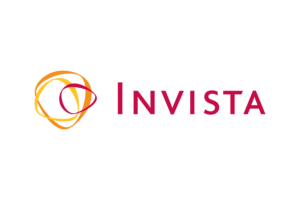 "A user-friendly platform providing timely and accurate data to our users and customers."
Innovation & Integration Manager
Reduce risk, increase efficiency and gain insights across your marine supply chain
"I love the system. I can manage my RFQs
and voyages 100x better than I used to."

Ocean Sourcing and Support Specialist,
GE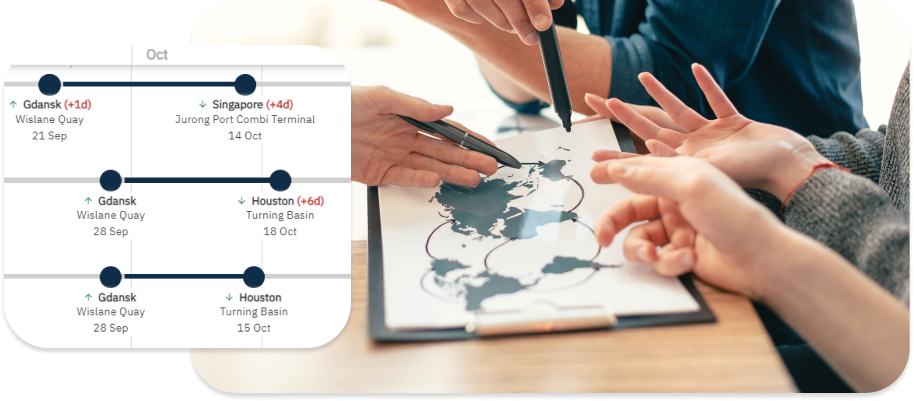 "It is quite impressive!"
Credit Risk & Performance Manager,
OMV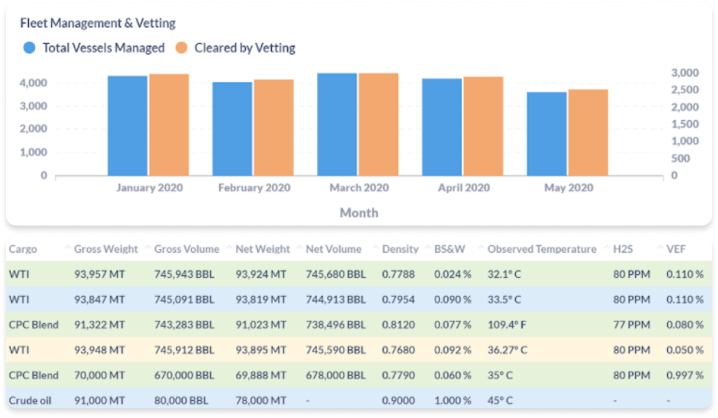 "Voyager is a big step forward towards all of our systems talking to each other."

Voyage Operations Manager,
OMV
Join our quarterly newsletter and follow our journey disrupting bulk commodity shipping.
Ready for Shipping Simplified?