Your Cargo Control Center
Efficiently manage your marine supply chain in a single platform
Transforming Voyage Management
Project-manage your commercial voyage operations with your stakeholders — email free — and analyze your marine data, all in one place

See How Voyager Can Unlock Marine Data and Drive Productivity for your Entire Team
Reduce risk, increase efficiency and gain insight with Voyager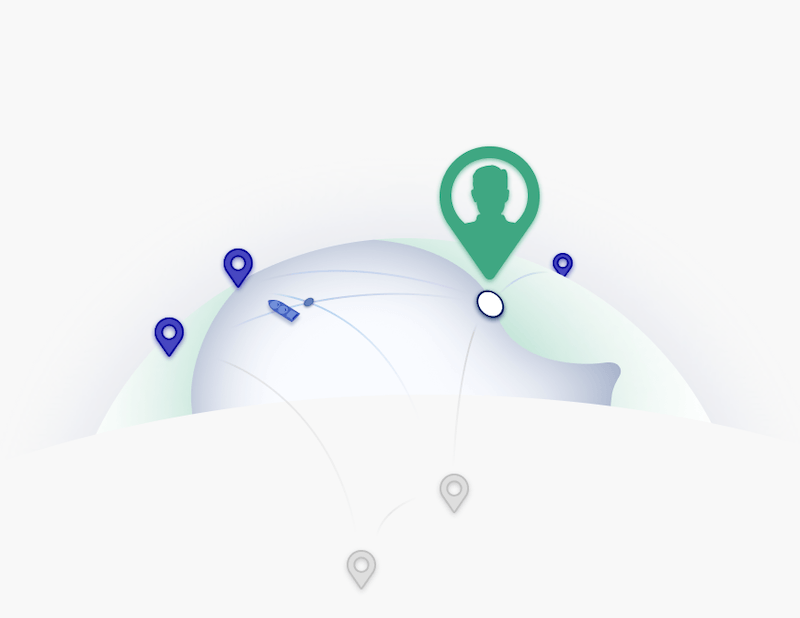 Let Voyager automate repetitive commercial operations processes while giving your team 100% operations visibility
Automate Repetitive Tasks
Our workflow modeler allows you to create, customize and automate workflows for daily activities such as demurrage, nominations, tenders, ETAs, document creation and more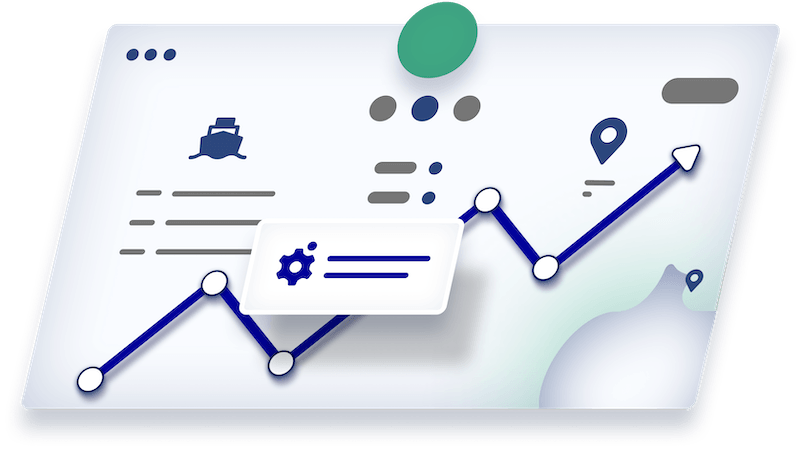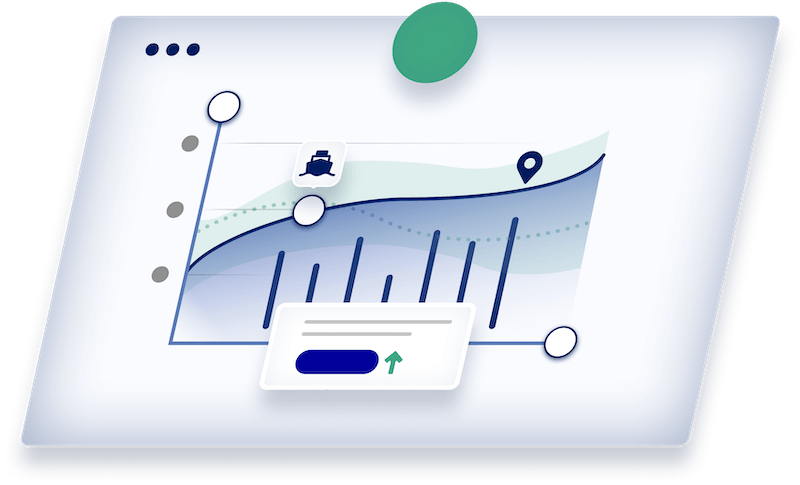 Capture 100% Of Your Marine Data
Voyager structures then analyzes marine data so you can make data-informed decisions instantly
Voyagers unique onboarding approach gets you online and managing your commercial voyage operations within days – not months.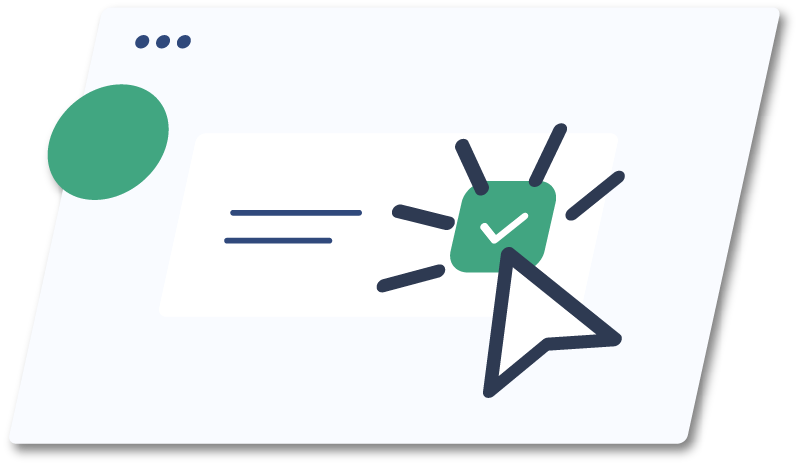 Voyager is trusted by leading shipowners, brokers, agents, surveyors, producers, traders and terminals worldwide
"A user friendly platform providing timely and accurate data for us and our partners."
Major US Chemical Company
"Very easy to navigate. Cuts down on emails between terminal and surveyor. It also provides a good timeline of vessel movements."
Leading Terminal Operator
"Very intuitive and easy to use"
Top 3 Largest Chemical Tanker Owner
Ready for Your Own Cargo Control Center?
Schedule a meeting now to learn more