Reinventing how businesses move cargo.
Voyager is on a mission to advance the energy industry towards a zero waste and transparent marine supply chain.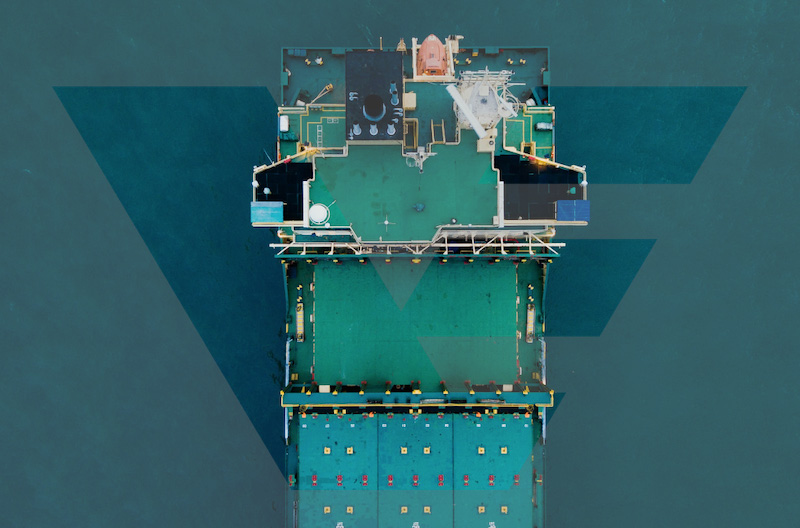 Founded by former maritime and software executives, Voyager was developed in response to the communication challenge within the maritime industry. Fundamental to the global flow of commodities, the exchange of data, documents and information remains hampered by a reliance on email, spreadsheets and PDFs.
Our research revealed that across the industry, professionals are spending 40% of their day on low value and low complexity tasks driven primarily by the way in which the industry still communicates. This means, our customers are sitting on mountains of data and insights that are inaccessible to operators, decision makers and managers. With Voyager, we are simultaneously unburdening our customers from the day-to-day repetitive tasks they hate whilst providing new insights into their daily business.
Our offices are in the U.S. and Brazil, but you can find us anywhere around the globe
U.S. (HQ)​
845 Texas Ave, Suite 200, Houston, TX 77002
UK

8 Devonshire Square, London, EC2M 4PL, UK.
Brazil
Av. Juscelino Kubitschek, 350, Joinville, 89201-100, Brazil.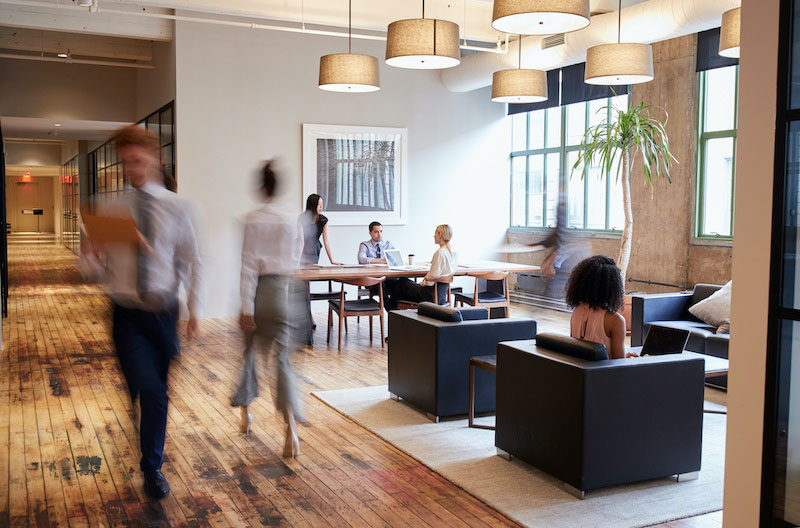 We are proudly supported by some of the strongest VC and partners in the industry.
We are an innovative, international and fun team and are looking for passionate crew members.
Get In Touch To See What Voyager Can Do For You