Turn your demurrage data
into savings and insights
Leverage Voyager's automated SOF Processing and 
Laytime Calculator to save time and money.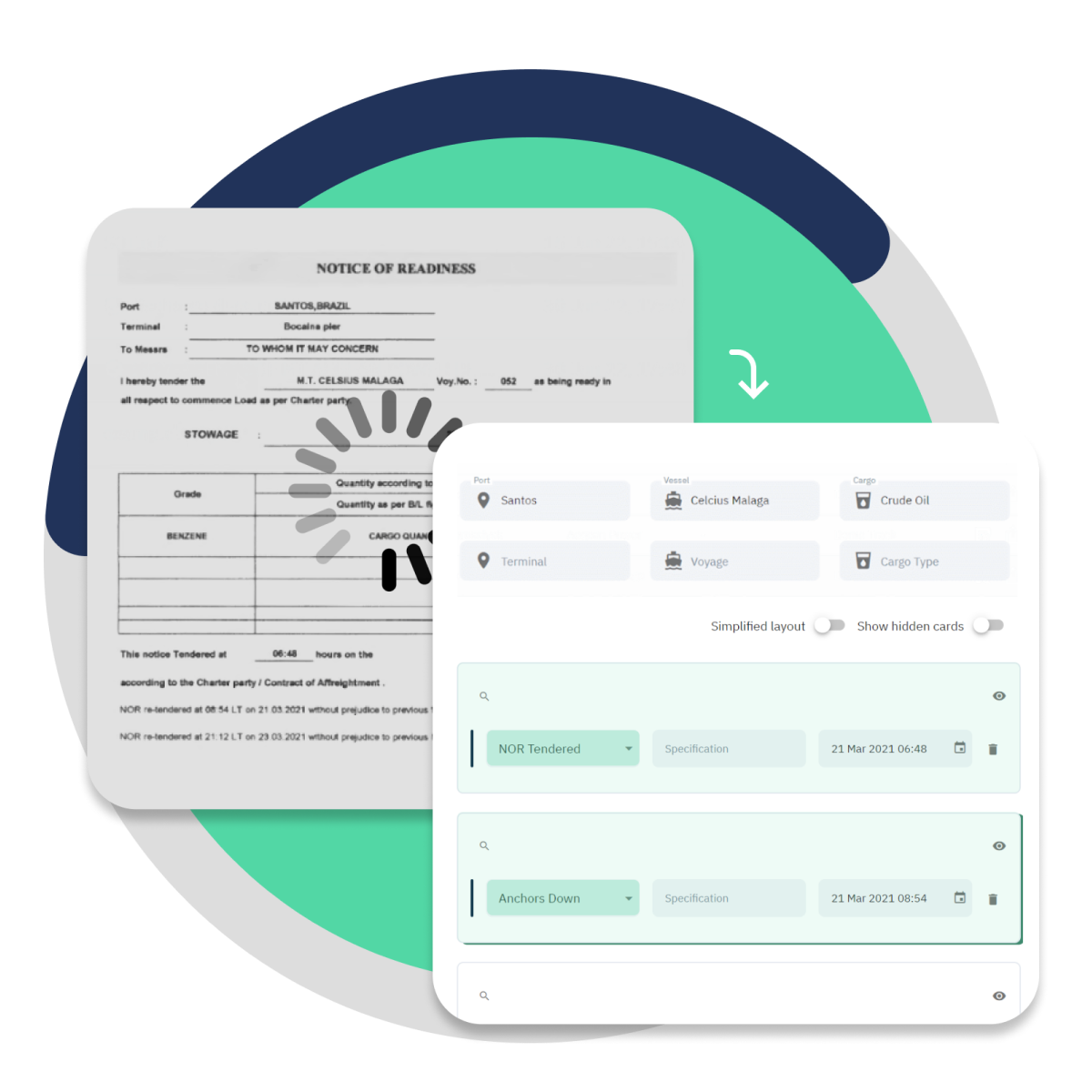 Capture events from SOFs by using Voyager's automatic SOF Processor. Get unprecedented insights from port operations.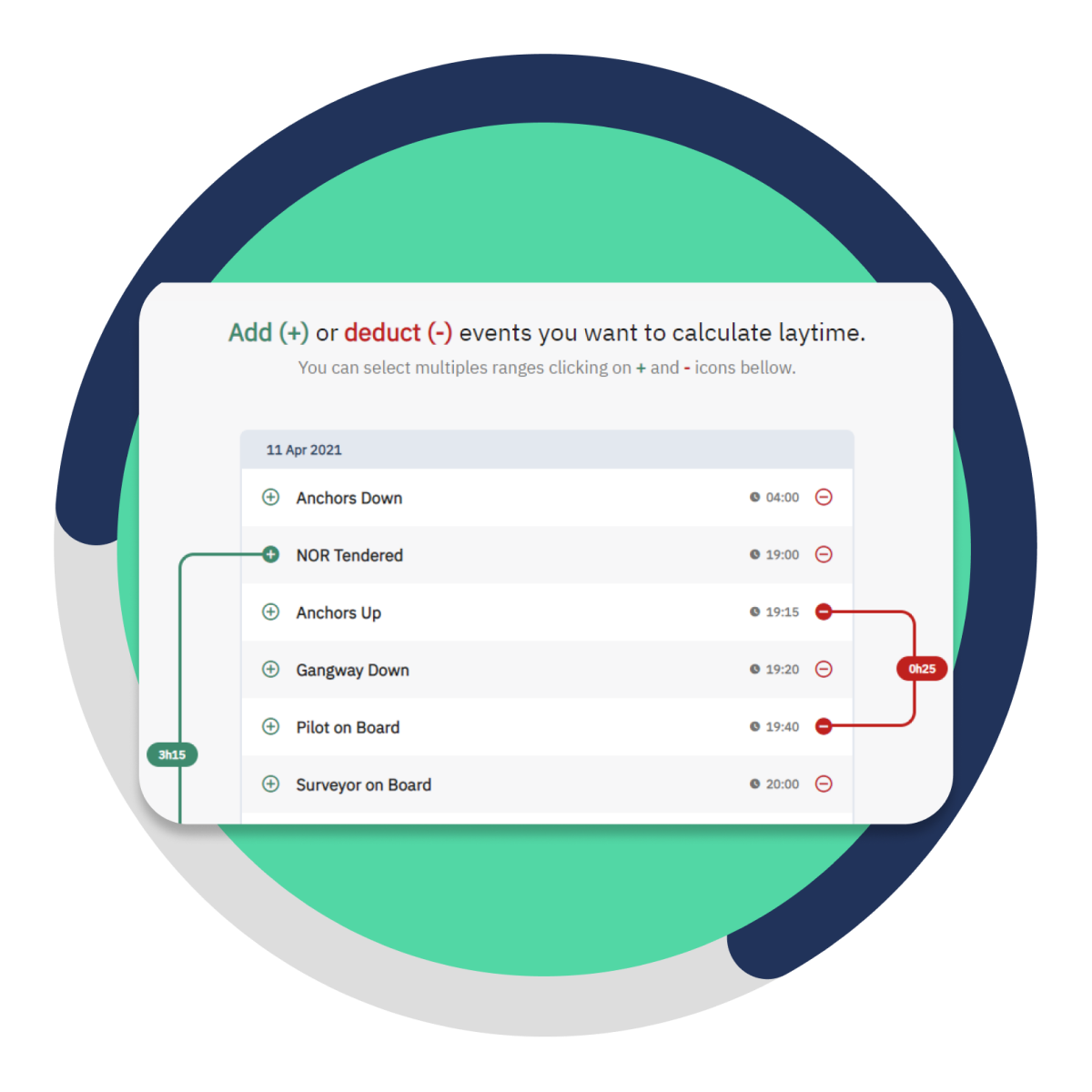 Use the timestamps captured from SOFs on Voyager's Laytime Calculator to seamlessly connect the events and get your final demurrage estimates.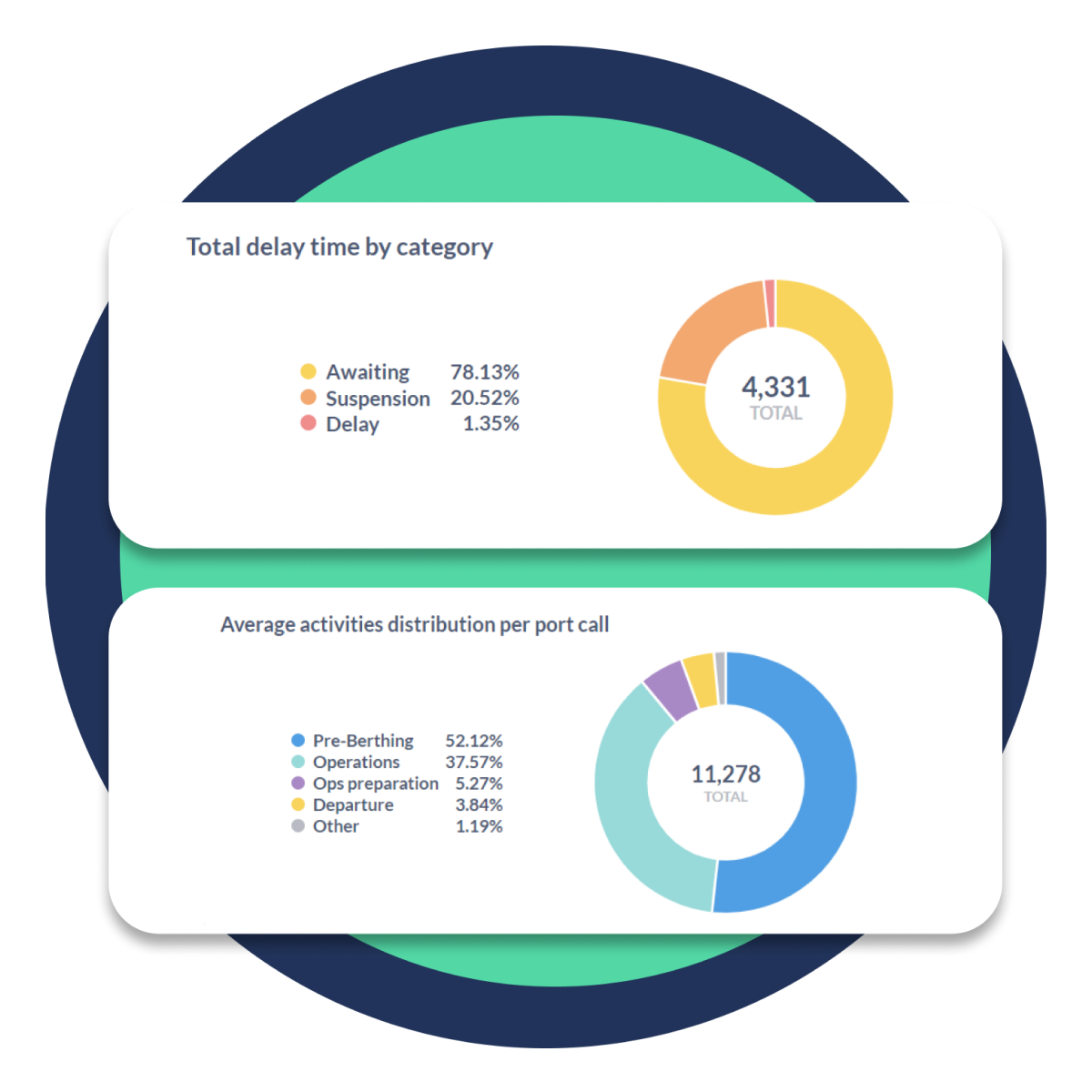 Use the insights and time saved from processing these documents to better negotiate demurrage claims and improve contracting.
The difference to your business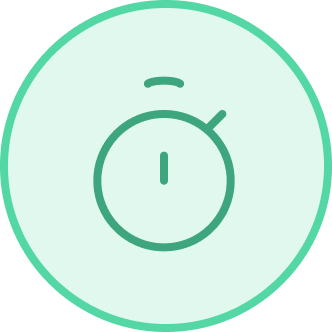 Act Faster
Reduce SOF processing time by 80% whilst streamlining your demurrage claim management.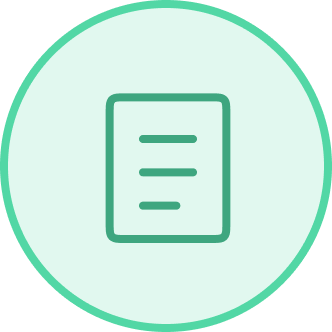 Smarter Contracting
Utilize voyagers data to improve your contract terms and negotiate more intelligently.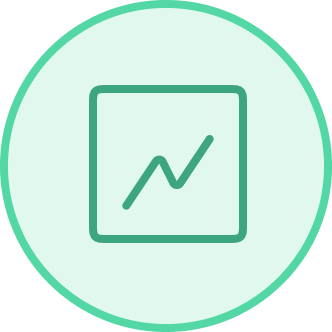 Reduce Demurrage Risk
Real-time dashboards with insights from port operations will help you drive more efficiency: Best performing terminals, causes of delays, seasonalities, and much more.
The SoF processor can save you up to 80% on the time spent per document. Voyager also checks for accuracy, decreasing the risk of manual data entry.
Yes, you can sign up only for the SOF processor and integrate with your current system. Schedule a time with our sales team to learn more.
Your organization can have unlimited users, including your internal and external stakeholders, such as carriers, brokers, agents, surveyors, etc.
You'll have access to the full demurrage module on a Proof of Concept (POC) type of contract. You have the option to opt out at any time.