Shipping operations
made easy
A modern, data-driven approach to managing your marine shipping-cargo
In 4 quick steps, we transform your operations
Handle constant changes and information overload with a single platform.
Low-code workflows help you do more with less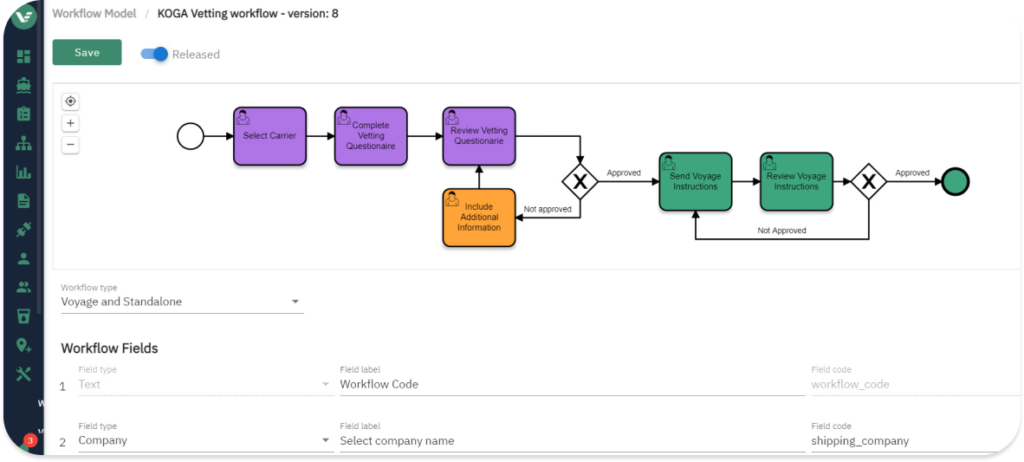 Assign workflow tasks to your service providers and let Voyager do the chasing
Share workflows with your network with customized permissions and viewing rights
Build workflows to manage demurrage, nominations, appointments, inventory and 1000's of use cases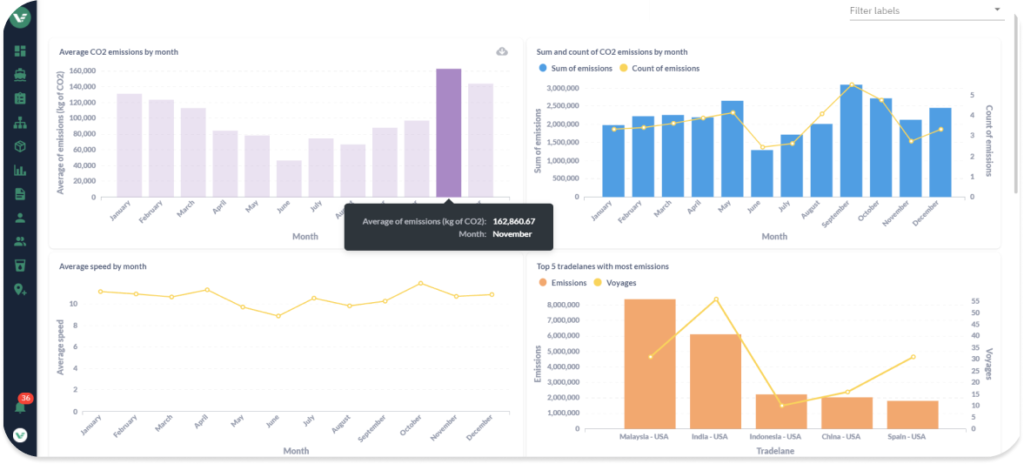 Extend Visibility to Your Network
Provide free, permission-based access to your colleagues, service providers and customers


24/7 access allows your customers to self self-serve, documents, updates and tasks
Track and log every interaction for a complete audit trail
Eliminate Manual Data Entry and Duplication
All your marine documents and data in one place for the organization to access
Automate your data collection via API or SmartLink
Single point data entry ensures anything you do enter can be used across the platform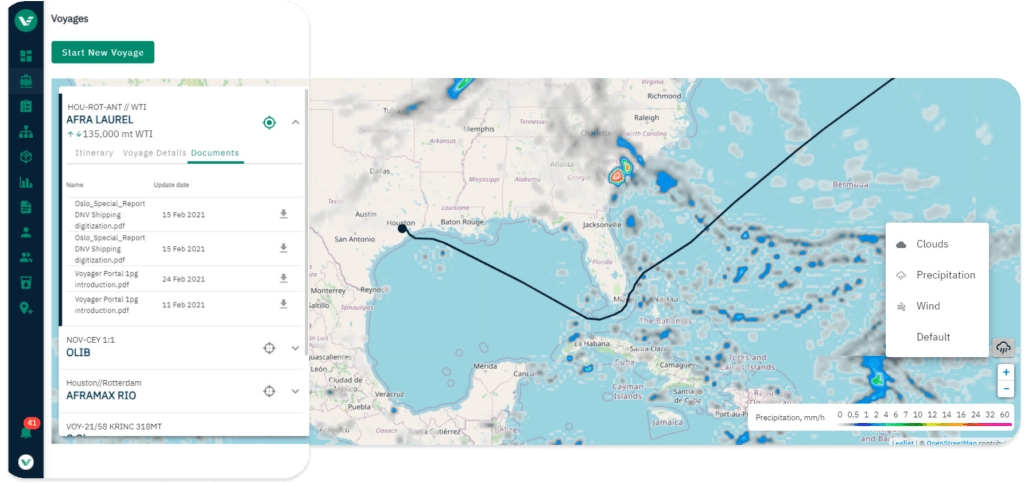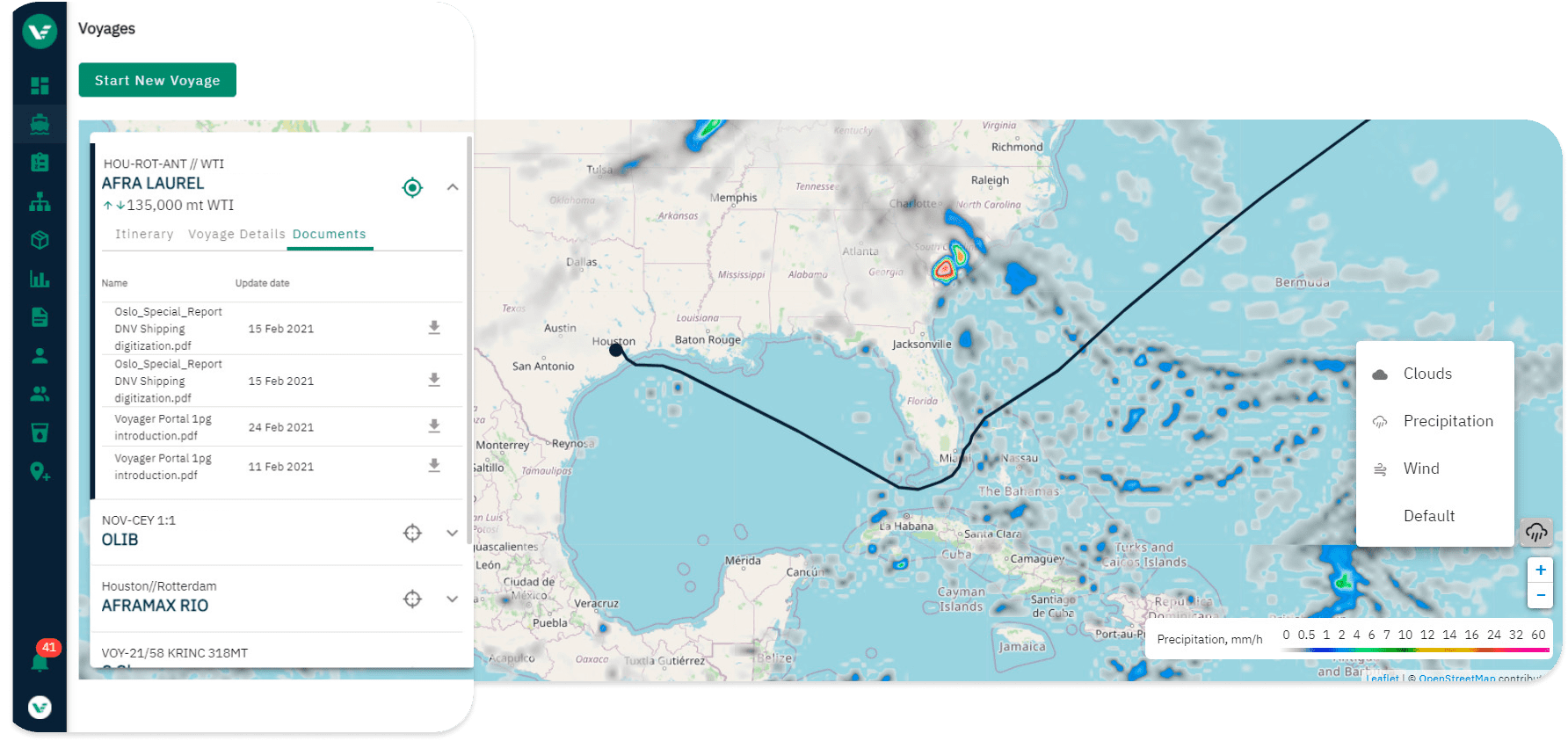 Optimize Your Marine Supply Chain
Use your marine data to predict vessel arrivals
Dynamically monitor inventory levels at key refining and distribution hubs
Automate your KPI tracking and document creation
Voyager is trusted by leading shipowners, brokers, agents, surveyors, producers, traders and terminals worldwide.
"A user friendly platform providing timely and accurate data for us and our partners."
"Very easy to navigate. Cuts down on emails between terminal and surveyor. It also provides a good timeline of vessel movements."
"Very intuitive and easy to use"
Ready for Shipping Simplified?